Digital Family Wealth Forum: Build Your Financial Resilience
Digital Family Wealth Forum: Build Your Financial Resilience
Submitted by

Vivian.Po

on Fri, 07/28/2017 - 18:05
Welcome to the first Digital Family Wealth Forum presented by the Office of San Francisco Assessor Carmen Chu on July 18, 2020. A recording of the event is available below.
As you may know, the 2020 Family Wealth Forum (originally scheduled for May 2, 2020 at Balboa High School) has been cancelled due to the COVID-19 outbreak. Your safety is our highest priority - therefore, we have moved our signature event online this year.
The event, named "Build Your Financial Resilience" offered a series of panel discussions and presentations to help you get back on your feet under the COVID-19 crisis while continue to build your family's financial future. We featured financial experts and estate planners to cover topics such as immediate financial assistance for homeowners and families, estate planning basics, as well as personal finance management, including accessing retirement plan funds and managing mortgage forbearance.
Schedule and Speaker Bios:
Welcome and Greetings from Assessor Chu (10:00am- 10:10am)
Topic: Personal Finance Management (10:10am -11:00am)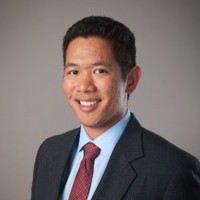 Francis Sameon, CALCPA
Francis Sameon is a San Francisco-based CPA. He's currently part of the finance team for an RIA/ family office. Previously, Francis worked at a mid-sized Bay Area public accounting firm, specializing in private equity and venture capital clients. Outside of work, you'll find him reading books and articles about how to write and think better. He is also learning to play the ukulele.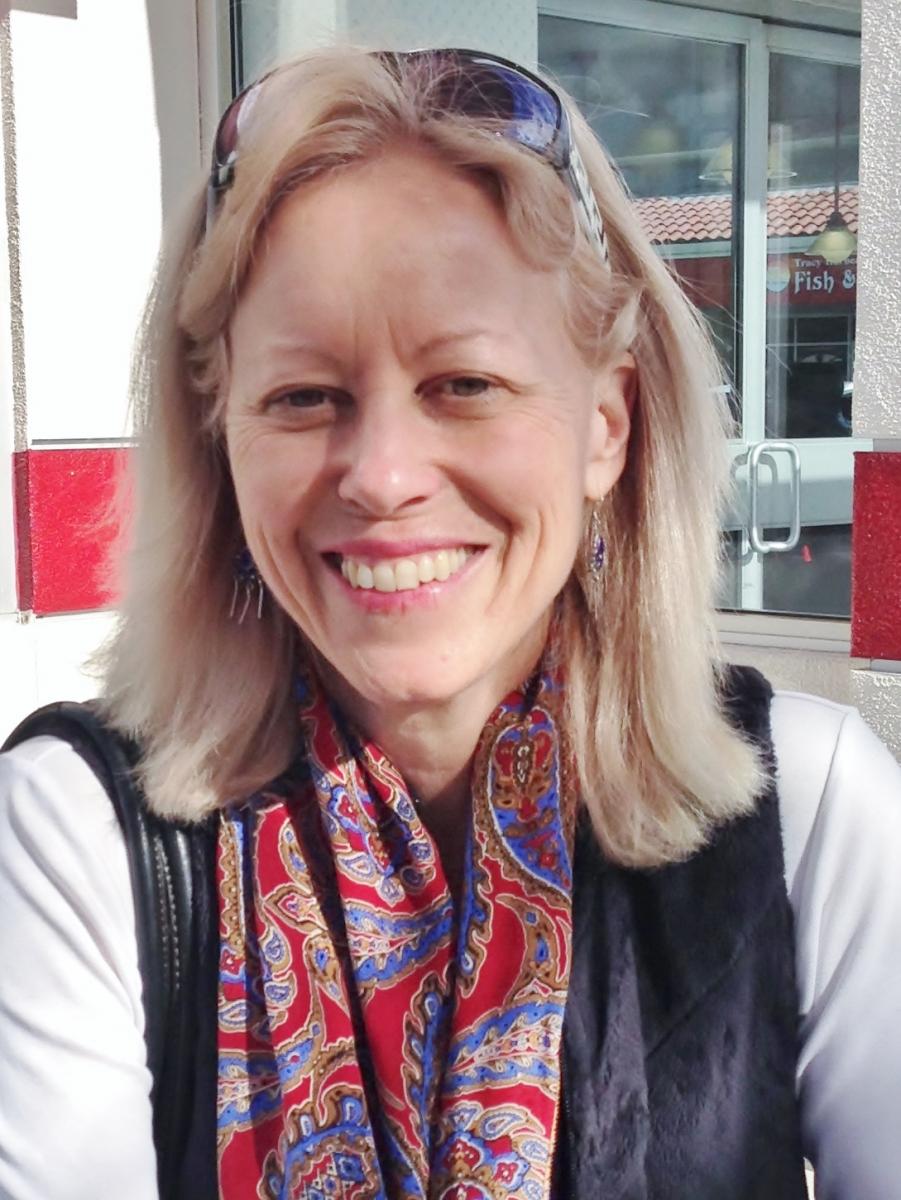 Heather Liston, Certified Financial Planner
Heather C. Liston is a Certified Financial Planner™ and an Enrolled Agent. At UC Berkeley Extension, where she is the Program Director for Personal Financial Planning, Accounting, and other Business and Finance programs, she also teaches courses in Income Tax, Retirement Planning, and Employment Benefits. She is a Vice President at Hargrave Fiduciary Advisors, doing fee-only financial planning, and has a private practice as a tax preparer. Her writing about retirement planning, employee benefits, and other topics has appeared in BankRate.com, The Harvard Business Communications Letter, and elsewhere.
Topic: Financial Assistance for Families (11:10am - 12:00pm)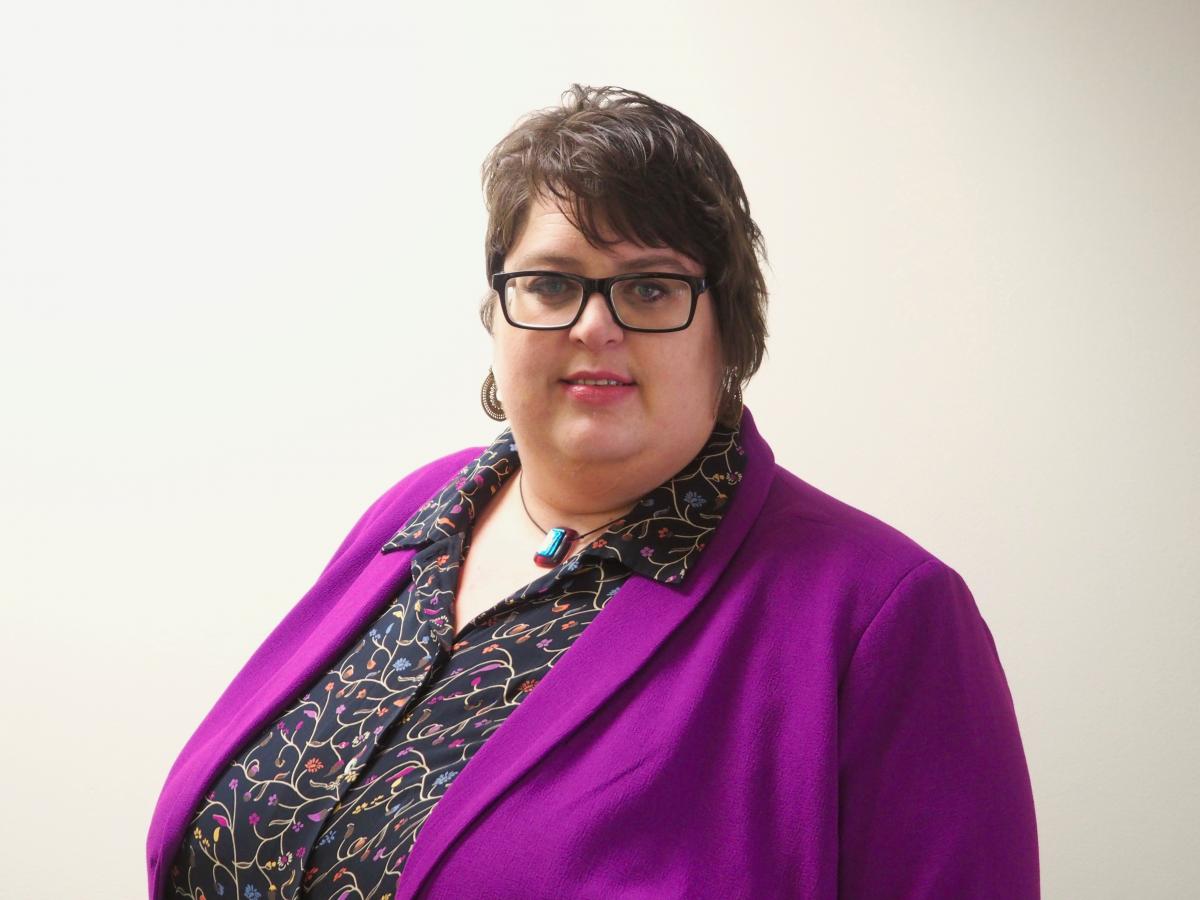 Shannon Way, Executive Director of HomeownershipSF
Shannon believes in financial education as a pathway to personal empowerment. She ran a successful real estate business for ten years, working primarily with first time home buyers and small investors, frequently helping her clients utilize local home buyer assistance programs. She transitioned to the non profit sector in 2011 to advocate for affordable housing, after seeing many of her friends and family members displaced. She is a 4th generation Bay Area resident. Shannon developed the Financial Services and First Time Homebuyer program at the San Francisco LGBT Community Center and administrated Lending Circles- a credit building micro loan made in partnership with Mission Asset Fund. Shannon served as Vice Chair for Habitat for Humanity Family selection committee from 2013- 2014 and was on the Board of Directors for Homeownership SF prior to joining the team as staff.
Topic: Estate Planning and Ownership Transfers (12:05pm - 12:55pm)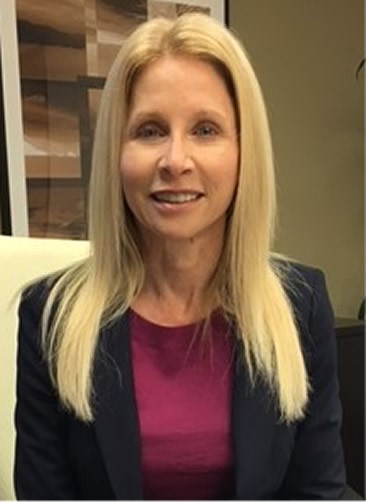 Kendra Bowen, Staff Attorney of Housing and Economic Rights Advocates
Since 2011, Kendra has focused her legal practice solely on estate planning and advanced estate planning, specifically the legal work to prevent probate. As a San Mateo County native, Kendra obtains great satisfaction using the law to help other San Francisco Bay Area residents and homeowners avoid the time consuming, costly and disruptive probate process. She graduated from Hastings College of the Law and U.C. Davis and guides fellow residents through the estate planning process in a fun and efficient way. Her creative and positive approach ensures that each client makes the right decision given their estate and family situation. While performing 1000's of estate plans, Kendra has successfully worked through nearly every possible family and estate situation including her own journey with now two deceased parents. Most clients comment that the estate planning process is much less of a chore than they thought and are very happy they elected to work with Kendra to get their affairs in order.    
Closing Remarks (12:55pm - 1:00pm)
At the Assessor's Office, we understand that planning for a secure financial future is a top priority for San Francisco families, epecially during these uncertain times. That's why our Office is organizing our first Digital Family Wealth Forum, an online event designed to provide families with the necessary tools to continue their financial planning.
Assessor Carmen Chu created the Family Wealth Forum, a series of community forums and workshops in San Francisco neighborhoods, because often when speaking with community members she would receive questions about estate planning and passing on a family's most valuable asset, their home. At the inaugural Family Wealth Forum in 2017, close to 400 people attended, representing every district in San Francisco. Since that event, the Assessor has hosted forums and workshops across San Francisco, supporting hundreds of local families with planning their financial futures.
The high turnout and positive responses from attendees at previous Family Wealth events are a clear indication that there is a need in the community to share information and resources to build financial resilience. We invite you to join us in this online event by registering today.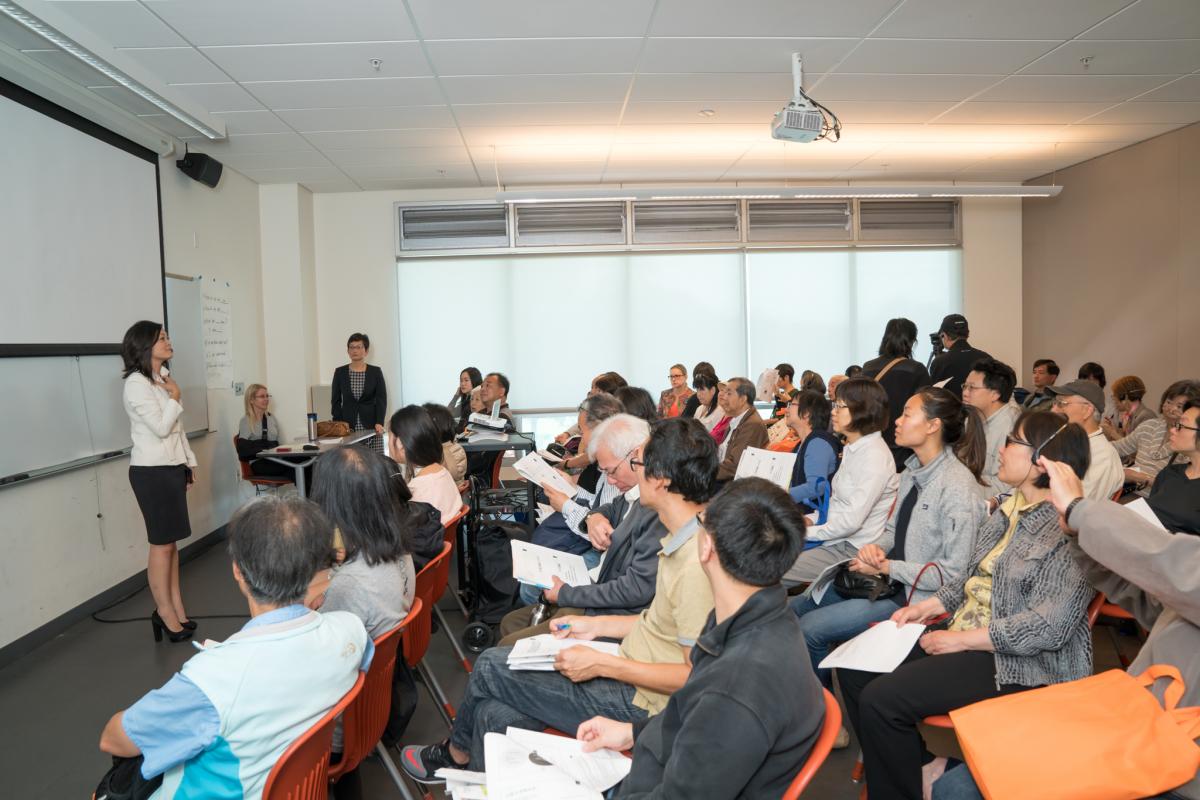 (photo from 2017 inaugural Family Wealth Forum)
Video Presentations from past Workshops
Please check back for the most updated workshop schedule for our next event.