Family Wealth Forum – May 2020
Family Wealth Forum – May 2020
Submitted by

Vivian.Po

on Fri, 07/28/2017 - 18:05
This is a free event open to the public.  Please register for the event via the link below.
Date: May 2, 2020
Time: 9:00 AM - 1:00 PM
Location: Balboa High School, 1000 Cayuga Ave, SF CA 94112
Register at this link.
At the Assessor's Office, we understand that planning for a secure financial future is a top priority for San Francisco families. We understand your home can be your biggest asset in life, but laws around inheriting properties can be complicated. That's why our Office is organizing the Family Wealth Forum, a community event designed to provide families with the necessary tools to kick-start the planning process!
Sponsored by the Office of Assessor Carmen Chu, this free, 3-hour community event is a one-stop shop for families seeking answers to their questions around asset building and estate planning. The event offers free one-on-one counseling with experts, as well as multilingual workshops with topics including access for affordable housing, estate planning 101, property tax transfers and savings for families.
Assessor Carmen Chu created the Family Wealth Forum, a series of community forums and workshops in San Francisco neighborhoods, because often when speaking with community members she would receive questions about estate planning and passing on a family's most valuable asset, their home. At the inaugural Family Wealth Forum in 2017, close to 400 people attended, representing every district in San Francisco. Since that event, the Assessor has hosted forums and workshops across San Francisco, supporting hundreds of local families with planning their financial futures.
The high turnout and positive responses from attendees at previous Family Wealth events are a clear indication that there is a need in the community to share information and resources on asset-building and estate planning for San Francisco families. We invite you to join us in May 2020 for the next Family Wealth Forum. Please pre-register at this link to receive advance notice as soon as details become available.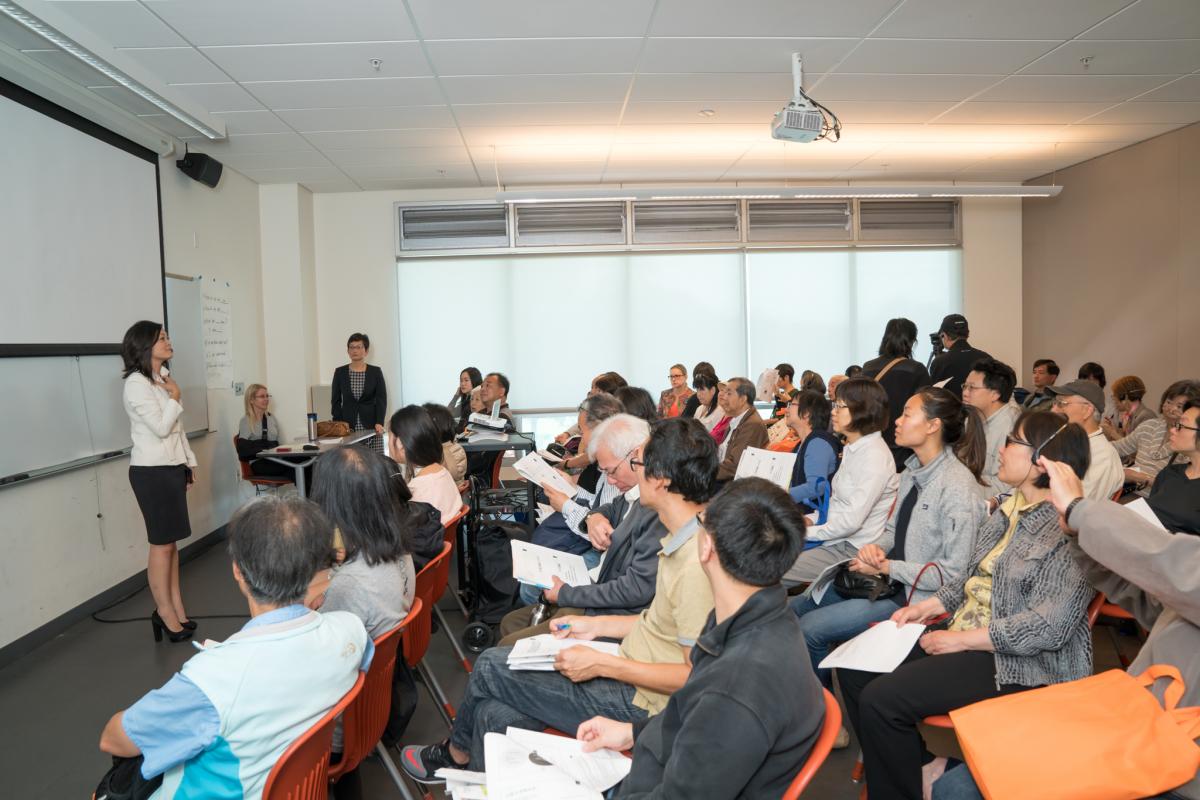 Video Presentations from past Workshops
Please check back for the most updated workshop schedule for our next event.